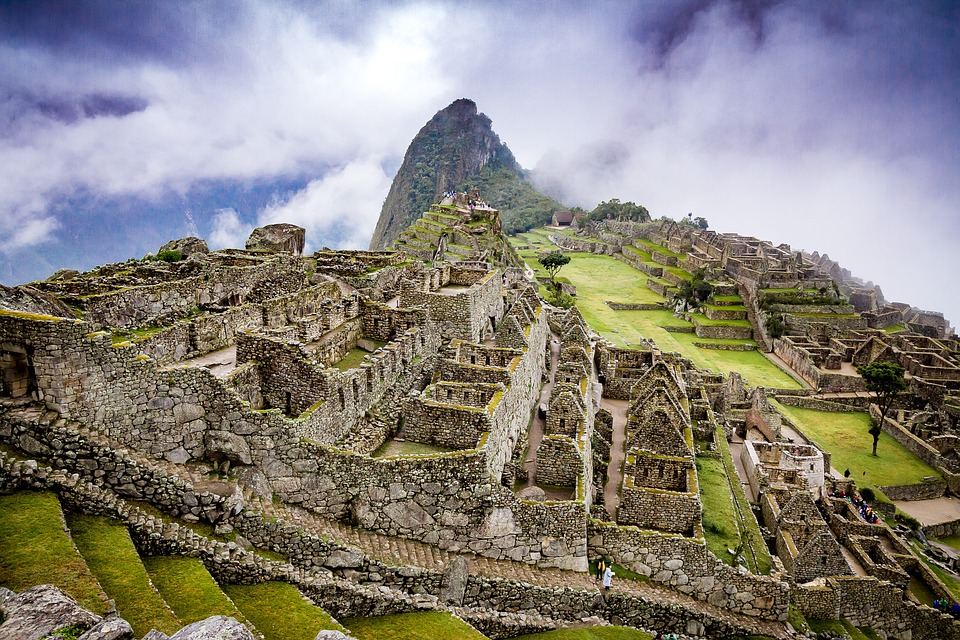 The Inca Empire was a colossal empire that prospered in the Andean region of the continent of South America starting from the early 13th century A.D. up until its seizure by the Spanish in the 1530s. However, the Spanish could not fully take over the land up until 1572 since the Inca leaders kept up the resistance against the regime.
The Incas called their empire Tawantinsuyu which means the "Land of the Four Corners". This is because the empire was divided up into four "suyu" which would intersect at the capital called Cuzco. Their official language was Quechua, however, the empire itself contained numerous non-Inca groups as well. The Inca, by the time of Spanish crusaders, contained 10 million people who spoke 100 different languages.
At its peak, the empire extended from the border of the modern world, Ecuador, and Columbia, all the way to the southern Santiago, Chile.
Origins
The Incas are first thought to appear in today's southeastern Peru during the 12th century. A lot of the history of Inca's origins has been lost between reality and spoken myth, as the case with the majority of the civilizations. According to some versions of the Inca myth, they were created by the sun god Inti, who sent Manco Capac towards the Earth through the middle of three caves which are now situated in the village of Paccari Tampu. After slaying his brothers, Capac led his sisters and their followers through the wild before settling near the seemingly fertile valley near Cusco in the 1200s.
Though the Incas began expanding their land, they did not truly become as powerful as they are known to be till the eighth emperor, Viracocha Inca, came into power by the early 15th century.
Cuzco
This is a city nestled in a mountain valley which is 10,000 feet above sea level. It once formed the center of the Inca world. The emperor, Pachacuti, who was also the first emperor of Inca, began its transformation from a modest village to a magnificent city whose trail line was shaped out to look like a puma in aerial view. It is said that the commoners were not allowed to live in the city instead they were instructed to live on the outskirts of it. Pachacuti made this into a scared city through encouraging the worship of their ancestors, so much so that it almost became a cult.
Religion
The Incas believed in numerous gods, and these deities had to be honored in numerous ways such as through fasting, prayers, and animal sacrifice. However, the most powerful form of worship was human sacrifice.
Today, even though the empire has been vanquished, its legacy still lives on within the people of Andes.
Amita Vadlamudi has also written articles on other ancient cultures. Read her article on Ancient Egypt on her Weebly site. Amita Vadlamudi's professional profile can be found at her about.me site.