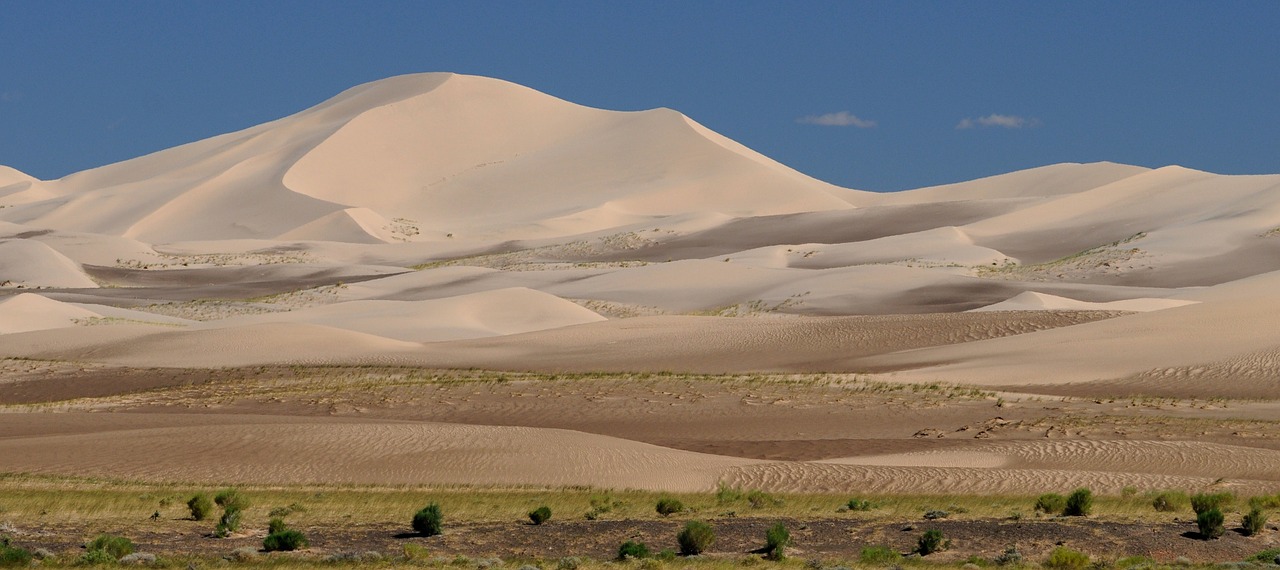 The Mongol Empire, founded by Genghis Khan in 1206, covered the vast territories of Southeast Asia, expanding as far as central Europe. The Great Mongol Nation was the largest land empire in history, enveloping about 9 million square miles (23 million km square) at its peak, with a population of over 100 million people. The extensive empire unified the Turkic tribes and the nomadic Mongols of historical Mongolia, under the rule of Genghis Khan – a powerful ruler of all Mongols.
In Europe's Middle Ages, the Mongol Empire began to slowly emerge in the Central Asian steppes, lasting throughout the 13th and 14th centuries. At its highest peak, the empire encompassed today's modern countries – China, Mongolia, Pakistan, Iraq, Romania, Russia, Persia, Ukraine, Belarus, Cilicia, Georgia, Anatolia, parts of Burma, and Central Asia.
After gaining his supremacy over the Kereit and then the Naiman Turks, Genghis Khan began invading various parts of the world, gradually widening his empire. Needless to say, innumerable people were massacred during the course of Genghis Khan's conquests. However, Genghis Khan proved to be the hero of religious freedom, allowing his subjects – Muslims, Buddhists, Christians, Jews, and Taoists – the right to practice their own religion. Moreover, the leader was strictly against torture and brutality and highly encouraged trade by creating the first international postal system.
The Mongol leaders were patrons of different forms of arts, encouraging artists and artisans of all types. Under Genghis Khan's leadership, textile workers, stone carvers, jewelers, and architects got the opportunity to produce exquisite artwork, appreciated by the Mongol Khans and sub-khans. The Mongols had a distinct taste for music, originating a unique form of singing – khoomi.
Genghis Khan died in August 1227. However, the exact cause of Genghis Khan's death remains a mystery but alleged causes include illness, falling off the horse during a battle, being killed in a war against the Western Xia.